Hula Subscriptions
---
HASSLE FREE HULA LOVE - DELIVERED TO YOUR DOOR
Whether you're a busy professional, a coffee connoisseur, or someone who simply loves to have the best coffee, we have a subscription package to suit you.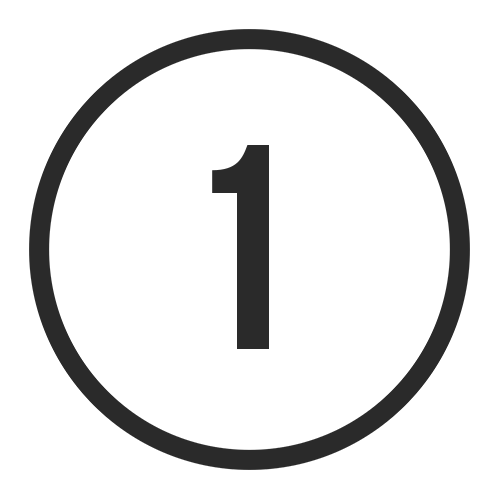 Browse our roasts and discover the perfect brew for you.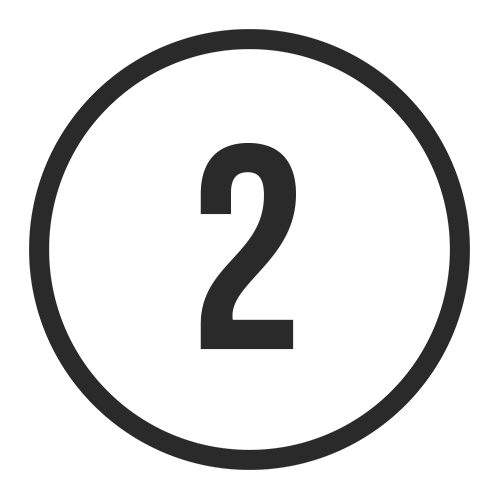 Decide on a 1 month, 3 month, or 6 month delivery schedule.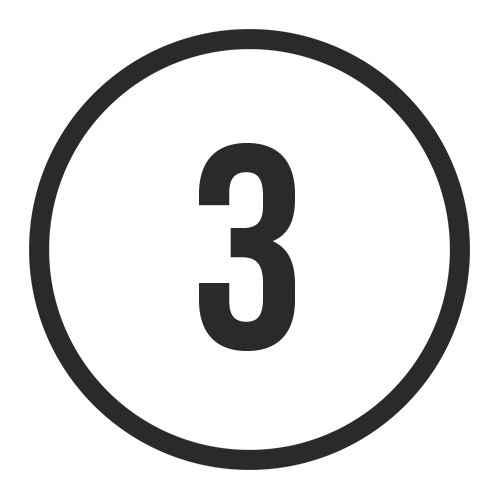 Add each roast to cart, and checkout. We'll take care of the rest.
Sorry, there are no products in this collection.