HULA GIRL OFFICE PROGRAM
Powering offices nationwide
FRESH, EXQUISITE COFFEE, DELIVERED MONTHLY
Hula Girl's office program helps innovative organizations keep valued staff happy and energized, by providing a world class coffee experience. Hula Girl Coffee is unrivalled in quality, freshness, and flavour, and our office program is designed to help you bring a truly amazing coffee experience to your entire organization.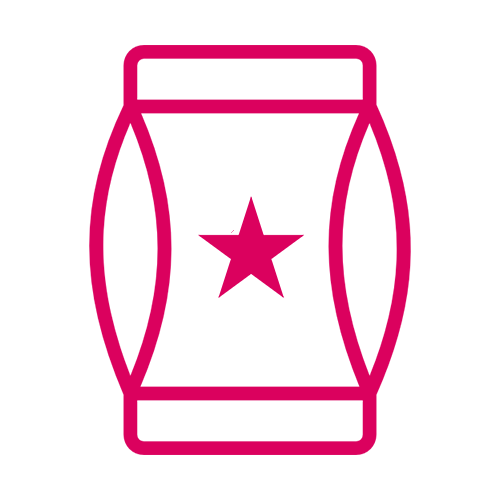 Start Small - 30 Day Trial
We're proud to offer a 30 day no risk trial, to allow your office to taste the Hula experience, and drink something beautiful.

Hula provides a dedicated experience manager to each of our valued partners - want to change something up? Have feedback? Let them know!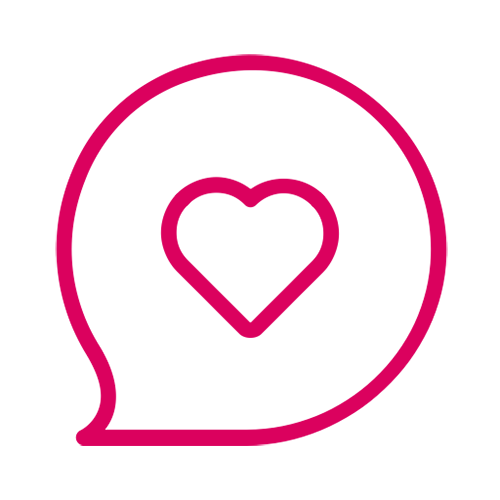 Organizations spend huge amounts to create a unique culture, and a great coffee experience is an essential ingredient.